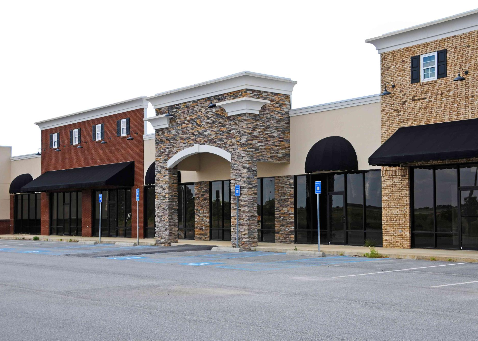 INTEGRATED TITLE SERVICES
Edwardsville Title & Escrow, LLC boasts incredibly knowledgeable attorneys and staff. Our "one-stop" approach to real estate transactions allows for seamless and expedited closings, whether you are buying your first home, selling your family home or developing the newest big box shopping area.
Residential & Commercial Title Insurance
We offer residential and commercial services - including prompt issuance of lenders and owners policies for purchases, refinances and construction loans.
Settlement & Closing Services
For residential and commercial loan closings, our premier Edwardsville title company delivers exceptional service by providing accurate and expedited closing alternatives at a competitive price.
We offer title search services for all types of transactions. Call for a quote today at 618-659-8647.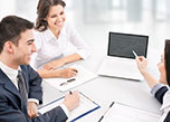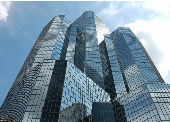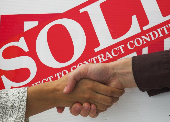 Title insurance is designed to protect your ownership in your property in the same manner Homeowner's insurance protects your belongings against damage. Title insurance protects you against hidden issues, which can affect your ownership or the rights you have to possess and use your home. ET&E can help you obtain an owner's title insurance policy. Ask about it before closing.